 Some are lost in the fire, some are built from it.
Welcome to the world of YuroSako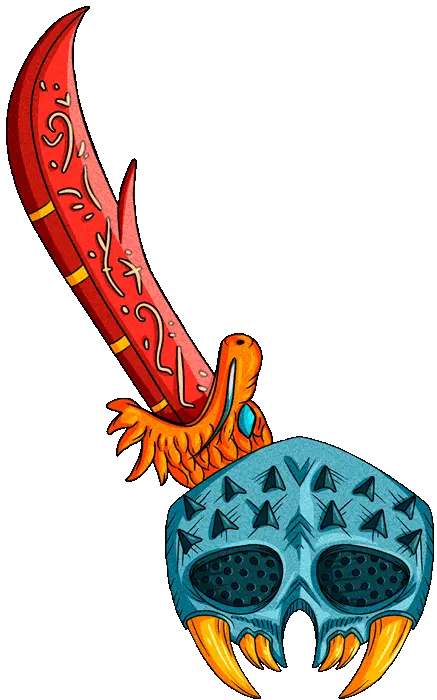 In the year 2100, scientists had developed and mastered the craft of time travel. They established different machines for that purpose and were incrementally updated to make them smaller in size and more efficient in function. At Public Security Intelligence Agency (PSIA) headquarters, they were worried about a machine that had gone missing, purportedly stolen by a criminal and he was using it to go back in time as well as the future to live his fantasies, kill and wreak havoc on the communities and it was disturbing the streamlined linear time which was crucial for the stability of the present and promise of the future…

The roadmap of yurosako is huge. Our target is to make this project for long term.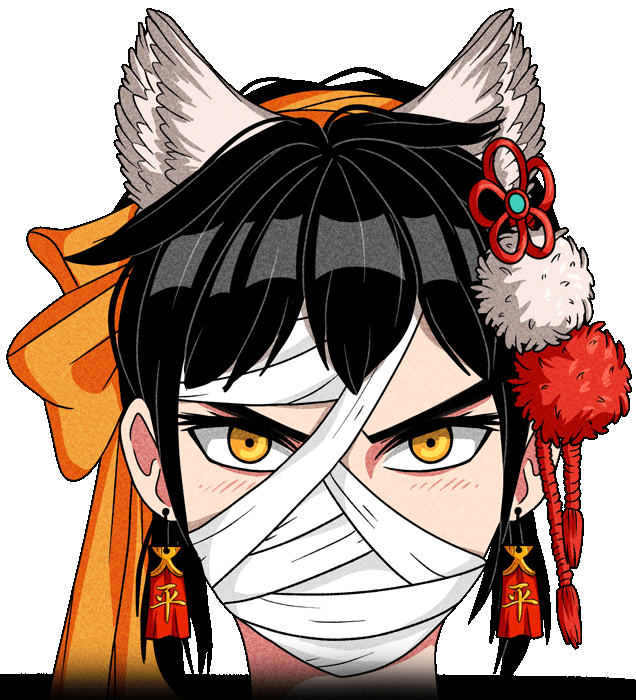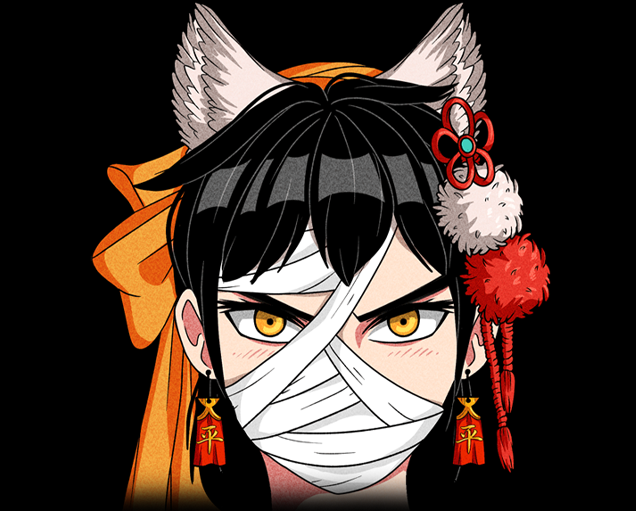 I: PASSIVE INCOME
Earn a passive income from our mobile game by holding +15 of the main YUROSAKO collection.
An 80% of the microtransactions profit will be distributed to each holder who owns +15 of the main YUROSAKO NFTS. Know more about the passive income

CLICK

HERE
II: THE SAKO
THE SAKO is a super rare character that hidden in the main YUROSAKO collection. It's the only character that doesn't wear a mask with unique traits. Find it and you will get 40,000 CRO, physical YUROSAKO masks, limited edition hoodie.
III: MISAKI
Misaki is a $1 mint collection that contains of 1,700 pieces. The mint price is $1 for each. Only the holders of the main YUROSAKO collection can get early access for this $1 drop. The collection is coming after the main YUROSAKO drop. Take a look at the first sneak peek of MISAKI HERE
IV: ANIME MANGA
We believe that we have something special when it comes to our art, why don't we all come together to create a YUROSAKO Manga series? read our first volume for free HERE
V: PHYSICAL MASKS
Identical physical YUROSAKO masks which can be worn on face. The masks are made of a high-quality soft resin material, strong and not plastic. The mask has elastic straps and buckles for easy carrying and wearing without impeding vision and breathing.
VI: MERCHANDISE
Creating our own merchandising. Offering quality 200 Hoodies and T-Shirts and other wearables. The merch is ready to be delivered to the holders of YUROSAKO collection, take a look at the merch HERE
VII: OG MASKS
OG MASKS is a "SOLD OUT" Collection. It's consists of 2,100 pieces, the mint price was only $1 and limited for 1 mint per wallet. You can use the OG MASKS as a booster for your passive income. CLICK HERE to see the OG collection.
VIII: FINAL BATTLE
Final battle is the last drop of the collection. This drop will includes unique utility and legendary characters.

Enjoy reading the manga of yurosako
In the year 2100, scientists had developed and mastered the craft of time travel. They established different machines for that purpose and were incrementally updated to make them smaller in size and more efficient in function. At Public Security Intelligence Agency (PSIA) headquarters, they were worried about a machine that had gone missing, purportedly stolen by a criminal and he was using it to go back in time as well as the future to live his fantasies, kill and wreak havoc on the communities..

Yurosako team is a mix of professionals specialised in IT, crypto, technology, and art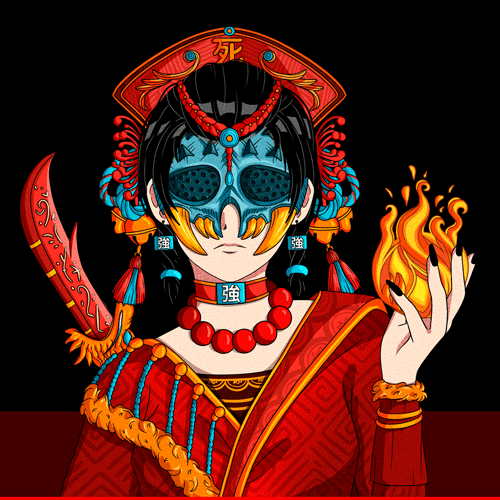 MARIAM HAMDAN
YUROSAKO ARTIST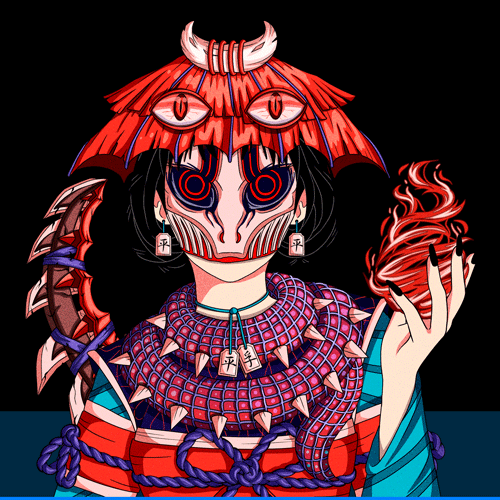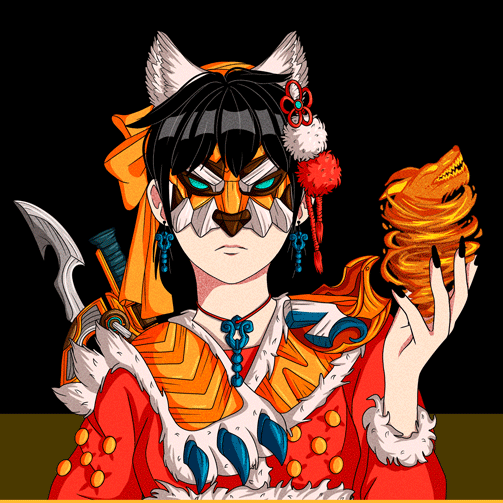 We see strength in community and have curated an inclusive space for all. We will be introducing a community wallet and global activations. Want to keep up with all the latest news on the Yurosako world? We keep our active community informed and engaged with new content on Discord first.

Copyright © Yurosako, Inc. 2023